Still Image Virtual Gallery » Digital Photography: Jazmyn » Close-Ups
When you've finished viewing the image, close this window to return to the Gallery Thumbnail Window
www.rejyna.com
rejyna@msn.com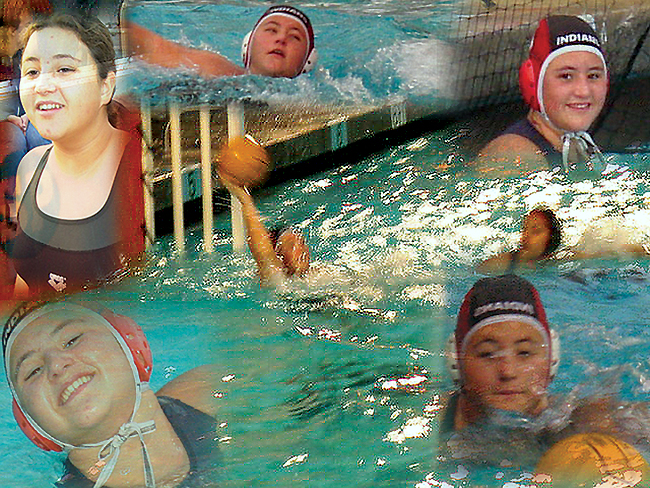 Rejyna shot this angel of the sea using the Ricoh RDC7 digital camera.
Enhancements, feathering, compositing with layers in Photoshop. This was printed on "announcement"
cards for family and friends, and also used on t-shirt gifts!
Below is the shot that was used in the center of the collage, showing a game saving block by goalie Jaz!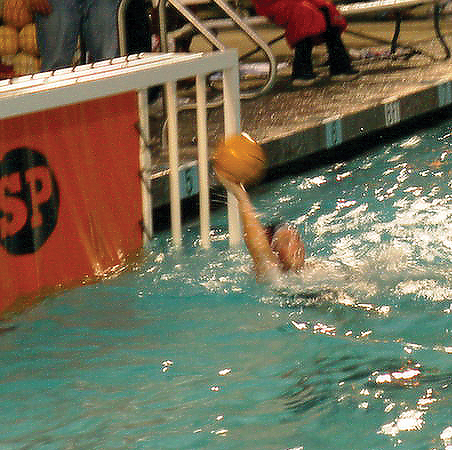 This RDC7 was treated in Photoshop & PhotoGraphicEdges for use as
an opening video frame graphic backdrop on a team video, shot & edited in Pinnacle by Rejyna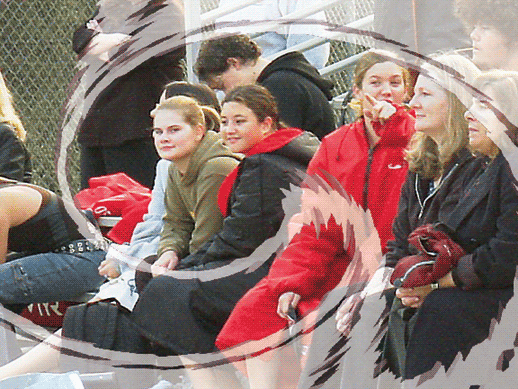 Yes, there are many, many more shots of Jazmyn, I could just fill up the whole site with her beauty, ah yea, but this is a portfolio, not a family photo album?
© RMD