Still Image Virtual Gallery » Direct Mail & Sales Support Collateral » Close-Up
When you've finished viewing the image, close this window to return to the Gallery Thumbnail Window
www.rejyna.com
rejyna@msn.com
Rejyna took the product digital photos with the Polaroid PDC, enhanced and created the alpha channels for later compositing.
She did the layered compositing based upon last-minute corporate decisions regarding 'what's in the line' & what's out. She also created the logo & text objects in Photoshop and ran the final two up in QuarkXPress. The CMYK final was used for direct mail postcards, as well as in road show sales programs, and an RGB version was used for the website & e-commerce.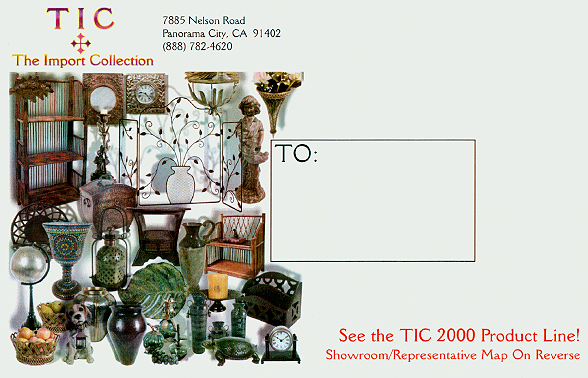 This is the reverse side, Rejyna created the map in Illustrator & the copy & layout in Quark.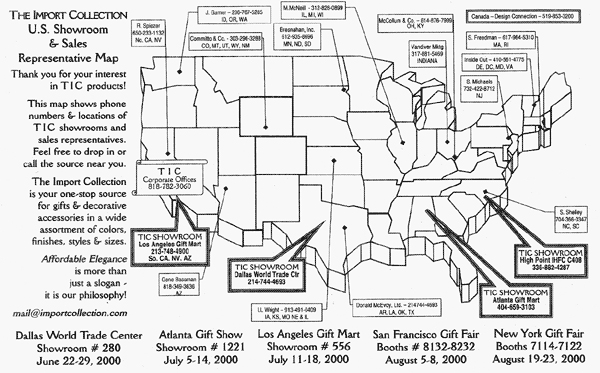 Here's another front, using the same process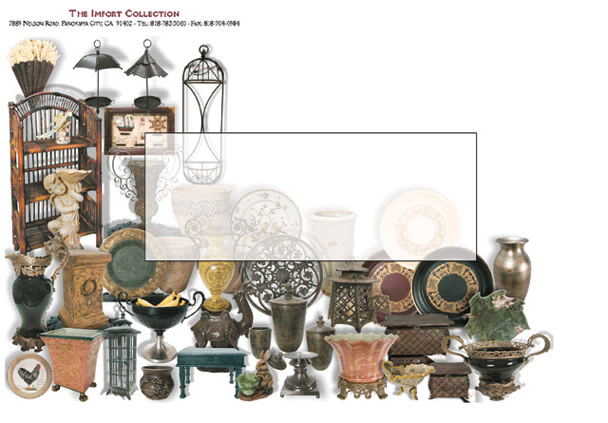 Another Use of Alpha Channel Compositing is Here