Still Image Virtual Gallery » Logo Design & Book Cover » Close-Up
When you've finished viewing the image, close this window to return to the Gallery Thumbnail Window
www.rejyna.com
rejyna@msn.com
This graphite & ink hand art was created by Rejyna as a rough for a band's
audio cassette release, and the accompanying lyric booklet.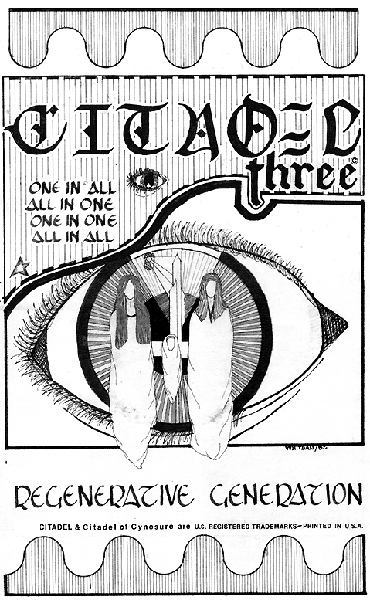 The graphite & ink rough, below, is one that Rejyna created for a band's CD silkscreen imprinting.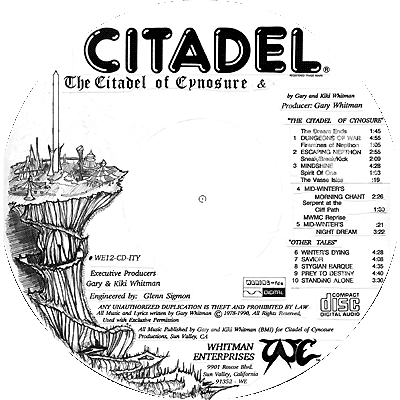 Another ink rough that Rejyna did for a musical cassette cover, below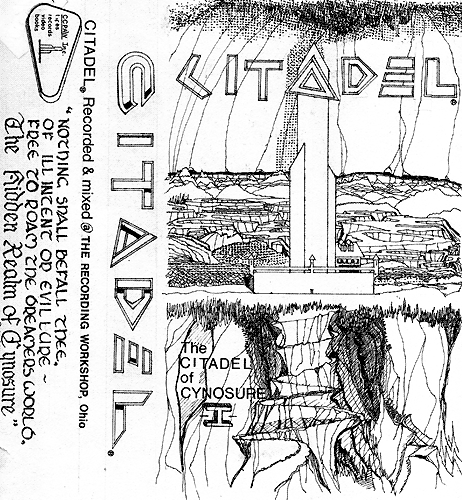 One of the first cassette cover roughs that Rejyna did in watercolor & ink.