Still Image Virtual Gallery » Video Graphics, Titles & Credits, Frame Grabs » Close-Up
When you've finished viewing the image, close this window to return to the Gallery Thumbnail Window
www.rejyna.com
rejyna@msn.com
Rejyna created these slides in Photoshop. They were then assembled in a non-linear editing
program (Pinnacle) on the PC as "How It's Done animations used to demonstrate the design process as
taught at educational institutions. The slides were also converted for use in a PowerPoint Presentation.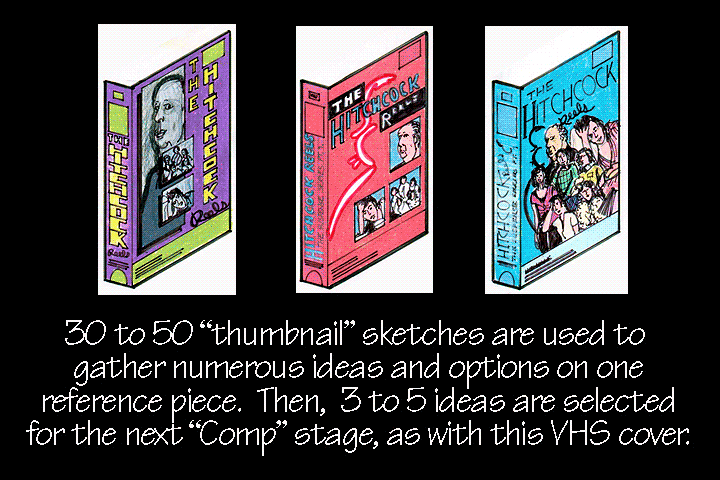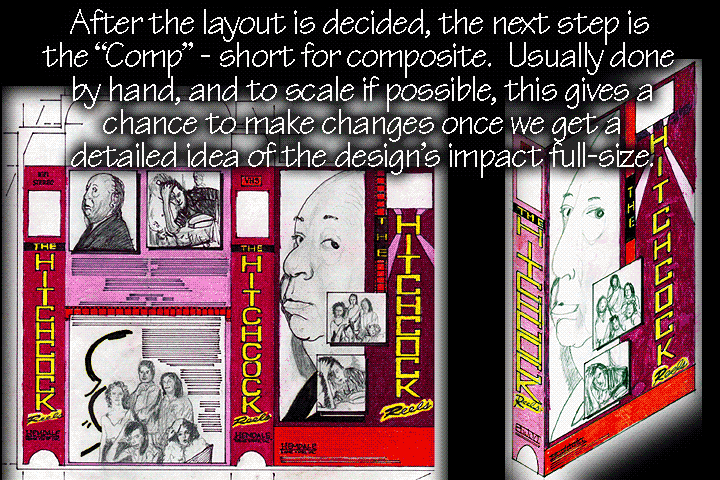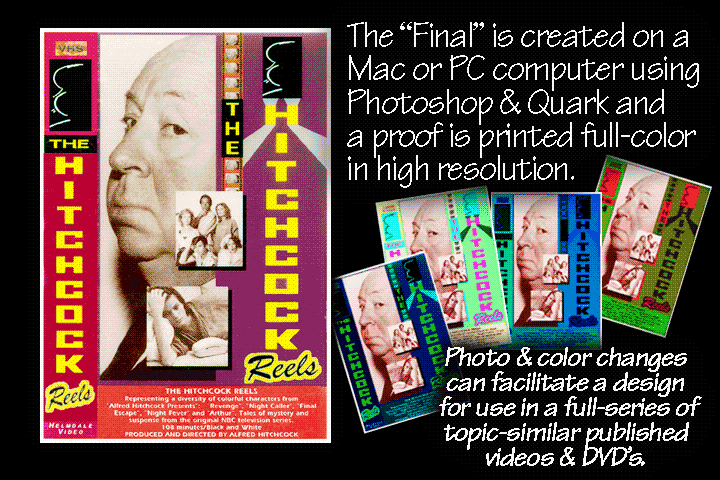 The final is shown below, as designed by Rejyna using Illustrator, Photoshop & QuarkXPress on the MAC