Still Image Virtual Gallery » H20 Polo Sports Collage » Close-Up
When you've finished viewing the image, close this window to return to the Gallery Thumbnail Window
www.rejyna.com
rejyna@msn.com
Rejyna took individual digital shots with the Polaroid PDC. In Photoshop, she individually color corrected & enhanced, created alpha channels and the layered layout, with drop shadows, size matching and proportion angling. The CMYK final was used for vendor customized CD & Print catalog covers & direct mail cards, and the RGB version was used for the web & email marketing.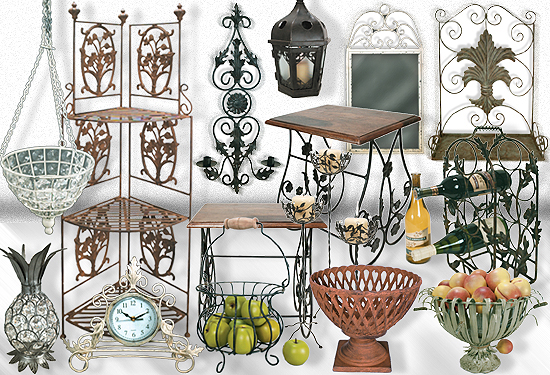 Once alpha channels are created for individual product shots, separate pieces can be combined in countless different layered composites that can be created in minutes for RGB electronic use & CMYK print use.