Still Image Virtual Gallery » Digital Photography: Floral » Close-Up
When you've finished viewing the image, close this window to return to the Gallery Thumbnail Window
www.rejyna.com - Click on Numbers For More Digital Floral Photos A / 1 / 2 / 3 / 4 / 5 / 6 rejyna@msn.com
Nature's Palette in the Park - Page A
Living in a beautiful city like Burbank is very refreshing for an small town Ohioan-raised nature lover. There are parks around every corner, with wildlife & fauna to relax even the most stressed out among us.
This shot, taken by Rejyna with the Ricoh RDC7 was included in a stock photo collection.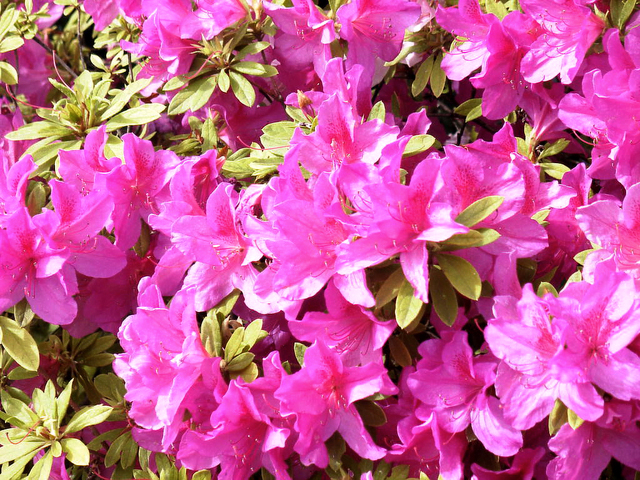 Basic enhancements using Extensis Intellihance in PhotoShop.
Click on Numbers For More Digital Floral Photos
c. Rejyna Douglass
www.rejyna.com