Still Image Virtual Gallery » Video Graphics, Titles & Credits, Frame Grabs » Close-Up
When you've finished viewing the image, close this window to return to the Gallery Thumbnail Window,
or click another page at right » home > www.rejyna.com contact> rejyna@msn.com
Rejyna edited her DVD portfolio presentation on a PC (NLE) using mostly Photoshop, TitleDeko, Pinnacle Studio, Hollywood F/X and their various plug-ins. The title frames from some of the segments are shown below.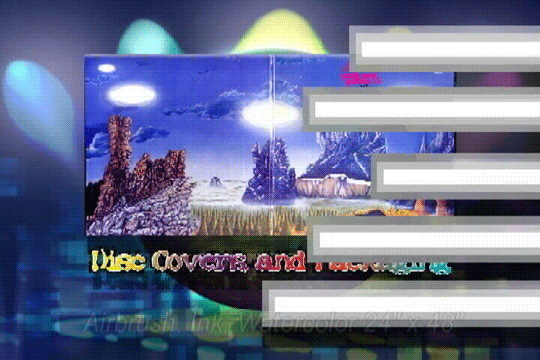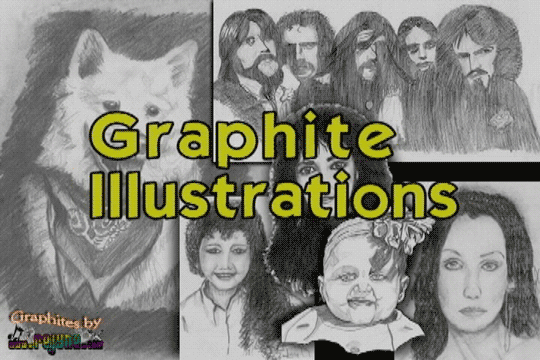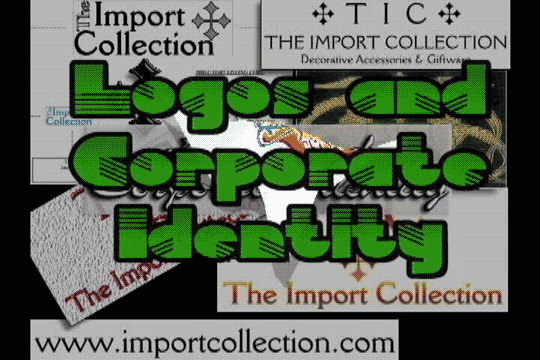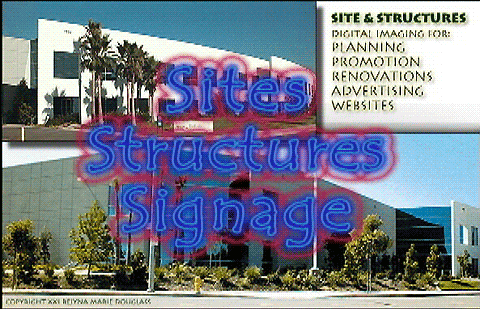 Rejyna created the frames above using Photoshop & Pinnacle for her DVD Portfolio Presentation
The frame below shows an animated .gif that was excerpted from the clip on Rejyna's DVD.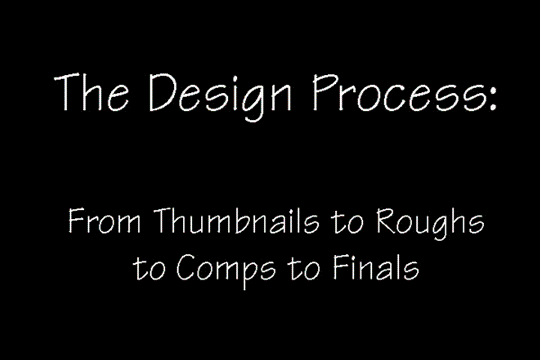 Rejyna created the frames above using Photoshop & Pinnacle for her DVD Portfolio Presentation

You can view media files, featuring these and other samples of Rejyna's work, from this site for Windows Media Player, RealPlayer or QuickTime, these links take you to a table of contents listing the clips available for that specific player.
Please keep in mind that the grabs are slightly smaller than their original 720w hi res & converted to limited color gifs, however, the ideas and concepts still present adequately for internet speed considerations.

You can find out more about the DVD Digital Portfolio Presentation
featuring Rejyna Douglass by clicking here


Page Selector

c. RMD/DPP