Still Image Virtual Gallery » Digital Photography: People Shots » Close-Up
When you've finished viewing the image, close this window to return to the Gallery Thumbnail Window 1 / 2 / 3 / 4 / 5 More People Photos
www.rejyna.com
rejyna@msn.com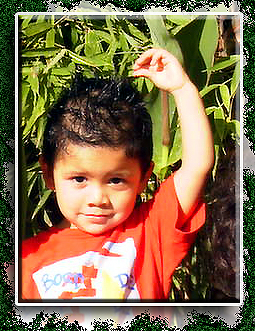 Neighbor angel, Boris, above and below, with brother & sister in a perfect portrait!
Rejyna shot these under natural lighting using the Ricoh RDC7 digital camera.
Extensis was used to clean up the images inside Photoshop, and then sent through PhotoGraphicEdges.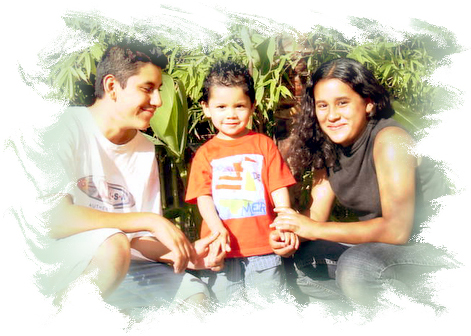 More People Photos
© www.rejyna.com