Still Image Virtual Gallery » Digital Photography: People Shots » Close-Up
When you've finished viewing the image, close this window to return to the Gallery Thumbnail Window 1 / 2 / 3 / 4 / 5 More People Photos
www.rejyna.com
rejyna@msn.com
Rejyna shot these with the Ricoh RDC7 digital camera. Extensis was used to clean up the images inside Photoshop, where other changes, enhancements &/or compositing can be done. The images were prepared for glossy promo shots, typically used for artists & promotion.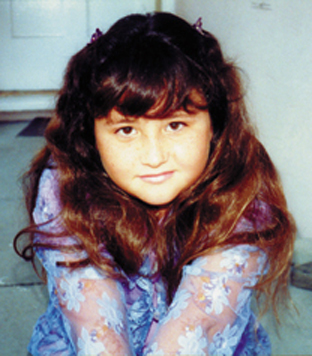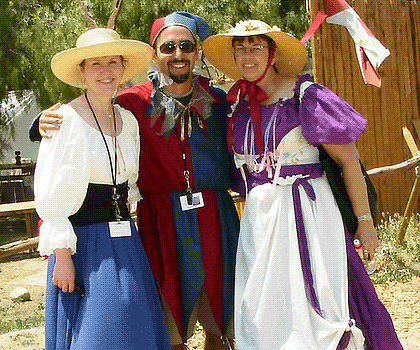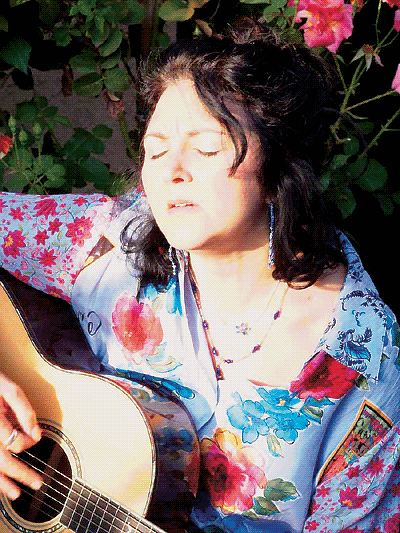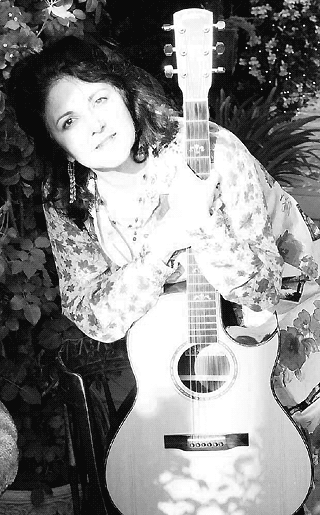 Keep in mind that to fit a lot of pictures on a page that loads quickly, these are index color .gifs and may appear a bit grainy & washed out. The originals are available on the CD & DVD Portfolio
More People Photos
© www.rejyna.com